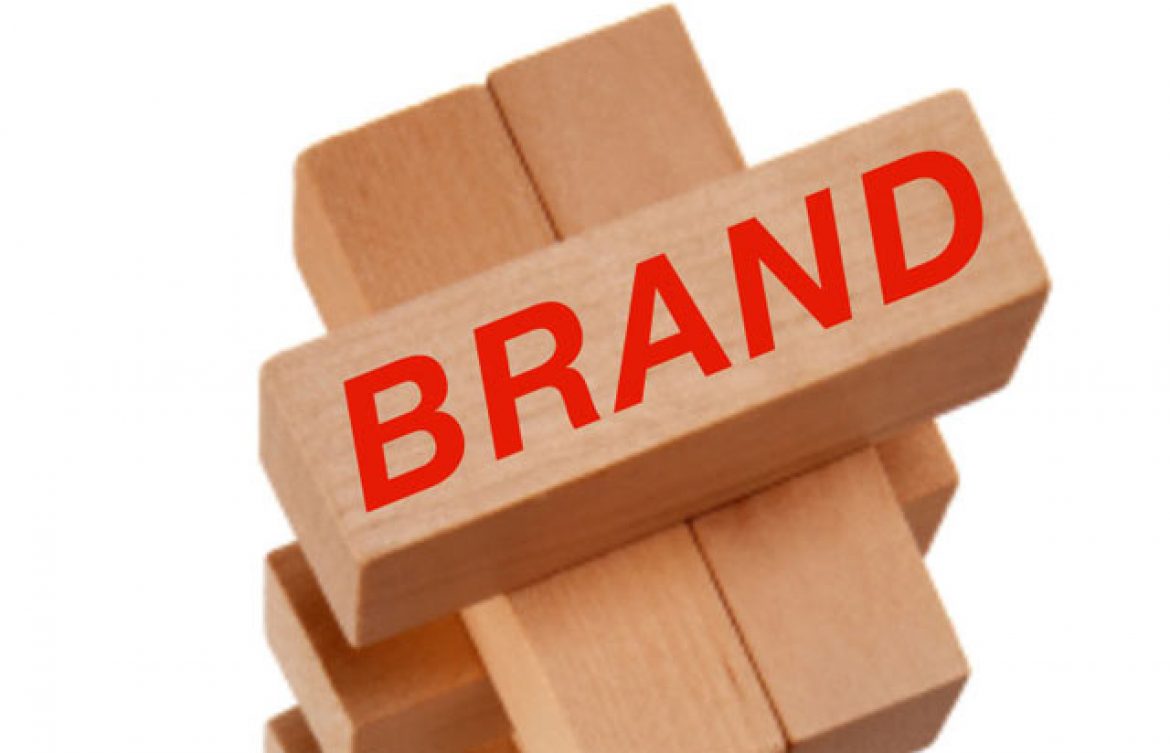 Brand SWOT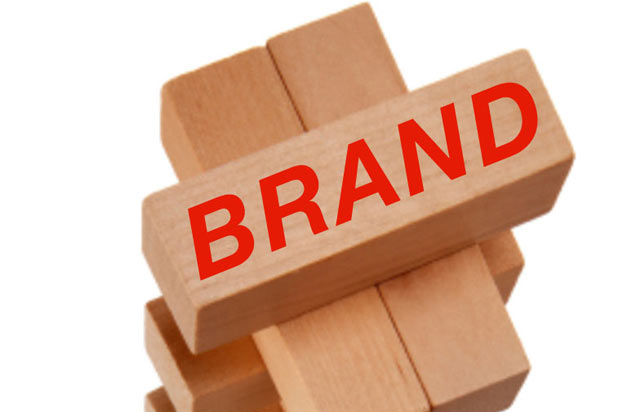 Brand SWOT?
What does my current branding really say about me. Am I a 'contender', a 'leader' or and 'also ran'? This is an analytical approach to self- assessing your business in your marketplace and looking at ways of developing better company esteem through brand and putting in place the relevant criteria to instigate brand change. This includes brainstorming SWOT session.
Perception
How do customers see us? We encourage businesses to think, not of selling, but of 'experience crafting' – giving their clients an experience and they will want to talk about it. Experiencing crafting can be advertising themes, Facebook content, exhibition themes and so much more.
Expectation
Good branding conveys promise – it says you are professional about what you do long before people understand what it is you sell. By using case studies to highlight the things to do and perhaps more importantly avoid the pitfalls.
Brand Healthcheck
Through our Brand-Storming onsite training workshops we encourage clients to ask themselves important questions about their current brand value. We look at who their customer is, how better they can appeal to them and think about ways that can improve how they see you.