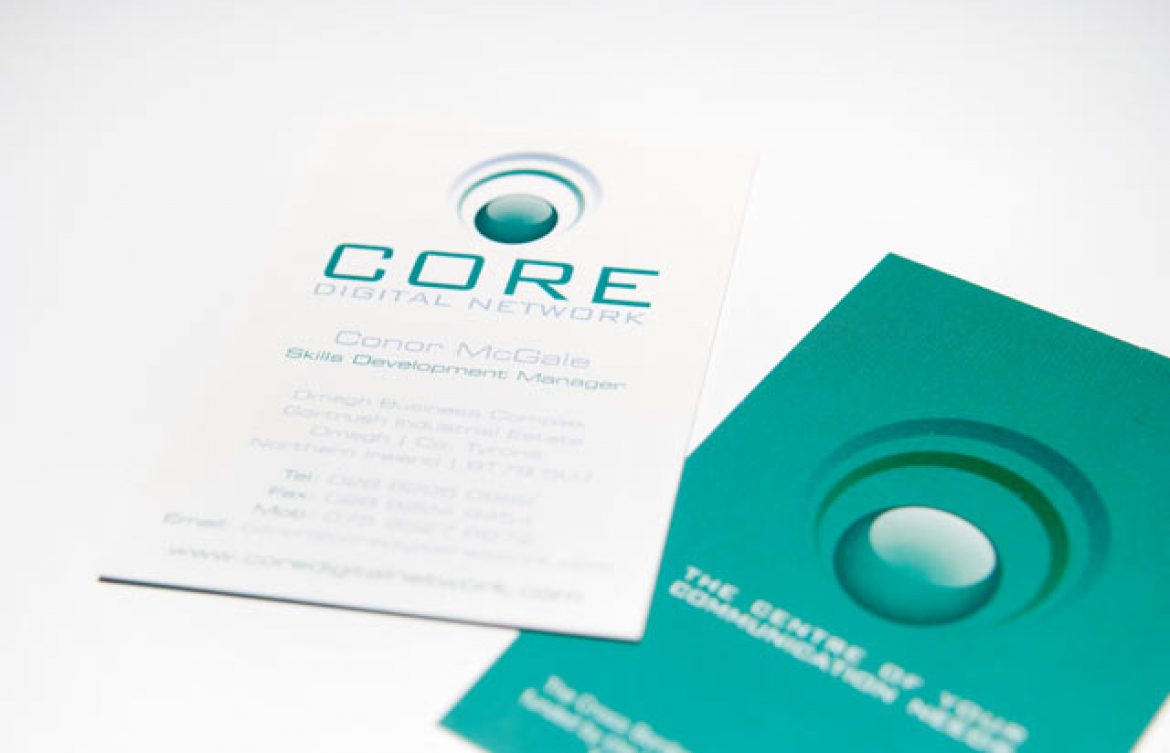 Graphic Communication
It's not generally understood but graphic design has many disciplines commonly bunched together. At the Brand Bureau we look at the value of locating the right designer for the different elemental parts of your branding. In many cases web developers have great facilitation skills but often lack rudimentary design skills. We highlight the advantages and pitfalls of this selection process.
During other training sessions you will learn how about:
Brand Management – Storytelling – telling your business' story through corporate identity, packaging, stationery, marketing materials etc.
Credibility – your brand's claims must be credible and appropriate to your values.
Differentiation – presenting a point of differentiation from your competitors.
Engaging with customers – if you stand out from the crowd for positive reasons and your tone of voice and communications are credible, customers will look at what you have to offer.